20 New Patient Starts in 60 days
Guaranteed
You want to grow your chiropractic practice?
Our proven marketing approach, will help you find potential patients, pique their interest, and get them to book their first appointment.
No unreliable stuff, no extra leg work for your staff, just more patients, fast and consistent.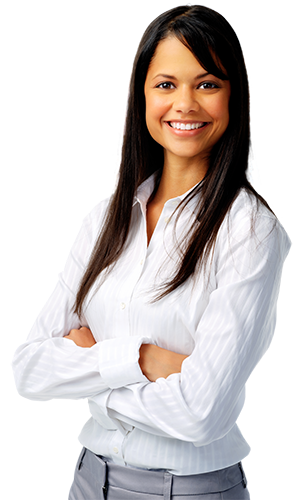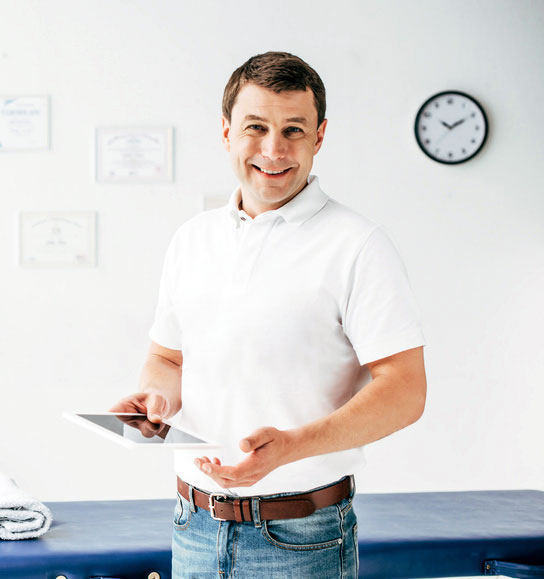 Does your chiropractic practice need new qualified patients consistently?
Our mission is to help you attract and retain your preferred patients.
So you can get more done, in less time.

You Don't Need Cookie-Cutter Marketing.
Our digital campaigns are so successful because we focus on helping you achieve the right kind of business growth for your practice. Whether you want more frequent visits, specific patient types, or even need help growing a second location, we'll make it happen.

No More Advertising Guesswork
Is that newspaper ad you just paid for, actually working?
Or is it just an unusually busy day?
We make sure the Return-On-Investment / ROI of your advertising budget is crystal clear, with metrics and reporting that show the reach, engagements, and conversion of your campaigns.
20 New Patient Starts in 60 Days or It's Free
Our campaign success rate is so strong, we guarantee you'll see a massive appointment increase in the first 60 days, or we'll give you 100% of your money back.
Yes, really, all of it. That's how confident we are in our system.
Start Seeing Results in 3 Easy Steps
When you partner with us, you're not just any other chiropractice practice. We value people and relationship building. 
We work with you to understand where your practice has been, where you are, and where you want to go.
We put together a plan of action that leverages your strengths to get the results you want quickly. 
We'll present our full strategy to you before it goes live, breaking down every activation element and how they'll affect your bottom line through metrics and KPI's.
We'll drive steady, consistent growth for your practice by sending the right kind of patients your way. 
We "dial it in" right:
As we collect performance data, we'll continuously improve results over time. We'll also make sure your marketing always reflects the state of your practice.
Take Control of Your Business's Growth
Stop losing time and money to marketing guesswork.
Schedule your call with our team today and we'll have your appointments calendar filled in a matter of weeks, guaranteed.
Do What You Do Best, Leave Marketing To Us

Steady, Reliable Flow of New Patients
Tired of wondering where your next patient will come from? We can generate new appointments on demand!

Google Reviews
Wouldn't it be great if every patient, past and present left you a great review? We can help with that!

Detailed Reporting
Know exactly what is working and what isn't. Measure your ROI accurately. Track every dollar spent.

Appointment Booking (optional)
Let us take appointment booking off your to-do list. We can set and update appointments on your calendar in real time.

Taking Care of Potential Clients (optional)
Your front desk staff has many responsibilities, checking up on potential patients might not be a top priority. That's why we do it for you!

Appointment Follow-Up (optional)
Canceled appointments? No shows? We will follow up to re-engage and rebook for you.
"From web design to internet marketing expertise,
and his quick and efficient service, Marc's professionalism is outstanding.
We recommend his services without hesitation."
Frequently Asked Questions
Let's talk and get it done!